How did we get here?
The pandemic has disrupted all of us in many ways, forcing us to adapt and overcome. For homebuyers, virtual tours have become a primary method to view houses now. Even before COVID-19, virtual tours helped distant buyers, offering them a way to see the house from any time and any place. Now, COVID-19, as a catalyst, proliferated virtual tours as a "must-have" marketing tool as buyers followed shelter-at-home and social-distancing guidelines. Builders responded well by increasing their marketing budget to account for virtual tours. Even as vaccines roll out and the country reopens, virtual tours have become a permanent fixture in the homebuying process. For example, Zillow and Realtor.com have already added filters for virtual tours to help buyers have a better home shopping experience. So, how should new home builders go about buying a virtual tour? I hope this buyer's guide will give some guidance.
What is a virtual tour?
The term "virtual tour" can be confusing, as it is broadly used for various products. Some people, particularly in the past, have referred to a photo slideshow or a video as a virtual tour. A first-person perspective video game, where you walk freely with WASD/mouse or a gamepad controller can be a virtual tour. Similarly, some websites say virtual reality (VR), augmented reality (AR), and mixed reality (MR) are virtual tours. Again, virtual tours can be all of these things. For now, without digressing, a virtual tour (VT) will be defined as a collection of 360-degree panoramic images that allow the homebuyers to navigate from room to room (and even outside of the house, more on that later.)
Similar to car shopping, homebuyers look at either pre-owned or new houses. For the former, a tour is produced by a camera to take panoramic images. Matterport is a very popular platform that shows such images. For new home construction, specifically, where the house has not been built, the tour then does not rely on a camera but a 3D model. In the marketplace, there is no single popular platform. Instead, there are a plethora of options that allow for customization.
What makes a good virtual tour?
Over the next several weeks, I will share what makes a good virtual tour, focusing only on new home construction. Instead of comparing Company A vs B vs C (or toot our own horn), this guide aims to help new home construction stakeholders (i.e. builders, marketing/sales teams, realtors, etc.) understand what to look for in a tour, especially when hiring a VT team. I believe a great VT should: (go deeper with each individual blog post):
be educational so that it is more than just walking and looking around (coming soon!)
be fun and engaging (gamification)  (still working on this one)
The items above, in a way, show the evolution or development of virtual tours over the past several years. Each item builds upon the previous and serves almost as a prerequisite. Your tour may look great with wonderful lighting and decor. But if it does not represent the builder's design specifications, then the tour would be misleading. Or your tour shows the correct details and looks terrific. But if the navigation to walk around the house is clunky, then the user may prematurely end the tour due to a poor user experience. In website speak, the bounce rate jumps! (Okay, bad pun.) In the future, a virtual tour will be fun and even rewarding to the point where completing a tour can earn the homebuyer nominal or real prizes (i.e. $5000 design studio credit, etc.)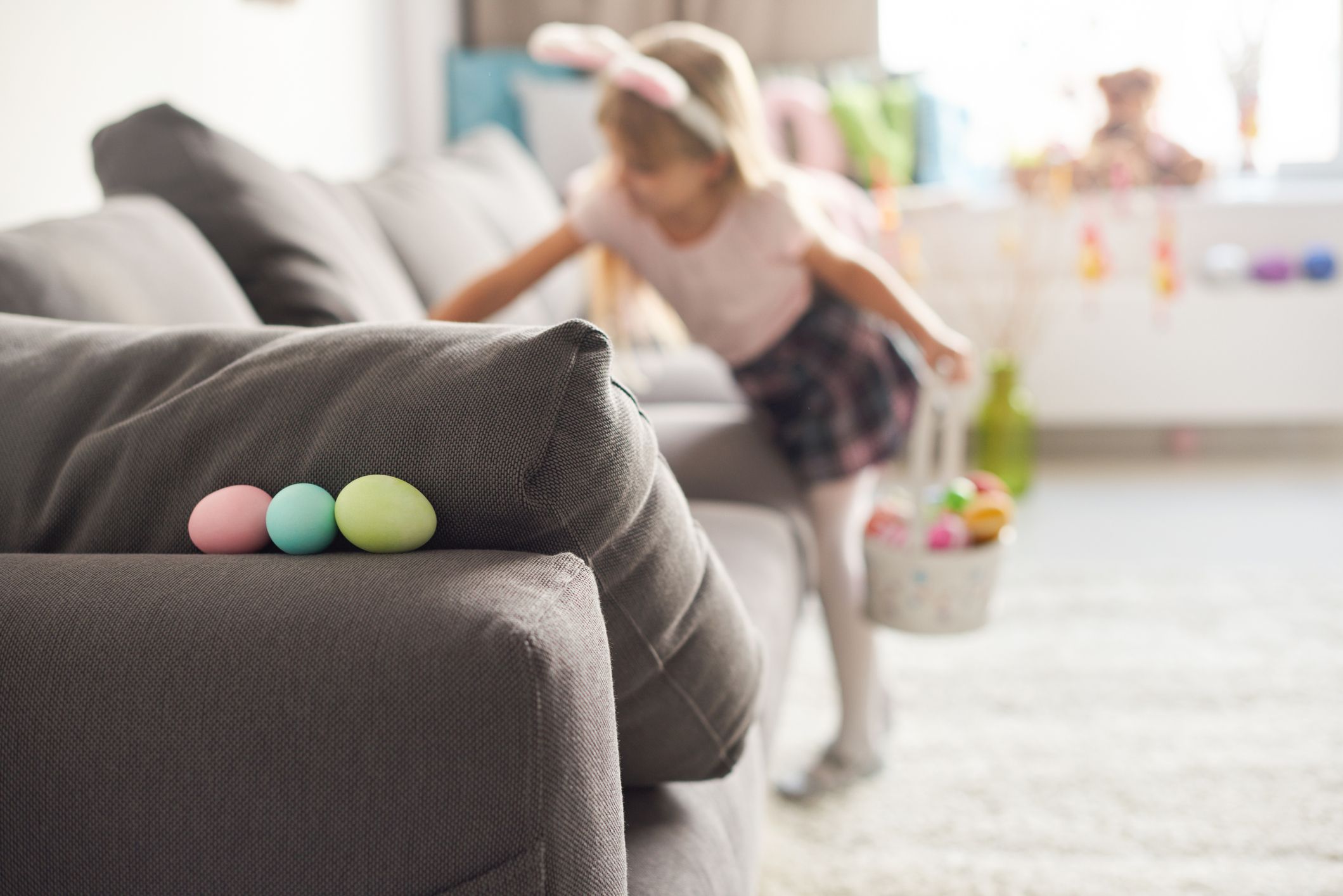 Our goal to help you
This buyer's guide is written by someone who creates and designs virtual tours. Interested builders regularly inquire about virtual tours. They shop around and need help understanding features and pricing. For my team, our goal is to deliver a quality product and offer expert guidance. We do not overpromise/underdeliver because we are the ones who understand and create the product. Follow this blog to learn more about the first step to a good virtual tour. If you can't wait and want to see examples of our virtual tours, then visit our webpage.